Fiction:
Building respect for clergy one story at a time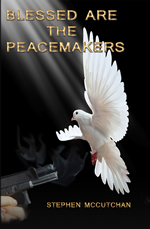 Blessed are the Peacemakers
A psychological mystery thriller that explores our response to violence in our society.
This is an action adventure novel that will also cause you to think and want to discuss with friends how to respond to the forces that are dividing us as a society and what are the reasons we have for hope.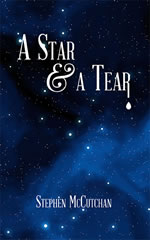 A Star And A Tear
A mystery novel exploring the symbiotic relationship of sexuality and spirituality.
What others are saying
"As the mystery and the search for the rapist develop, the author, . . ., takes us deeper and deeper into what it means to be a person of faith in crisis."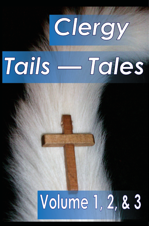 Clergy Tales–Tails
(All Three Volumes in One)
At its most boring, there is something special about the ministry and frequently it is a full-time, hair-raising adventure that is anything but boring. This book seeks to provide parabolic stories of the complexity of ministry. This collection of clergy tales tell the stories of clergy in both their noble light and their shadows It is an attempt to build respect for clergy, one story at a time.